The Auto Expo has announced to line up some of the new motor vehicle launches this year. If you are desperate to know about the show, you have landed the right page. Let's open the pages of the Auto Expo book step by step.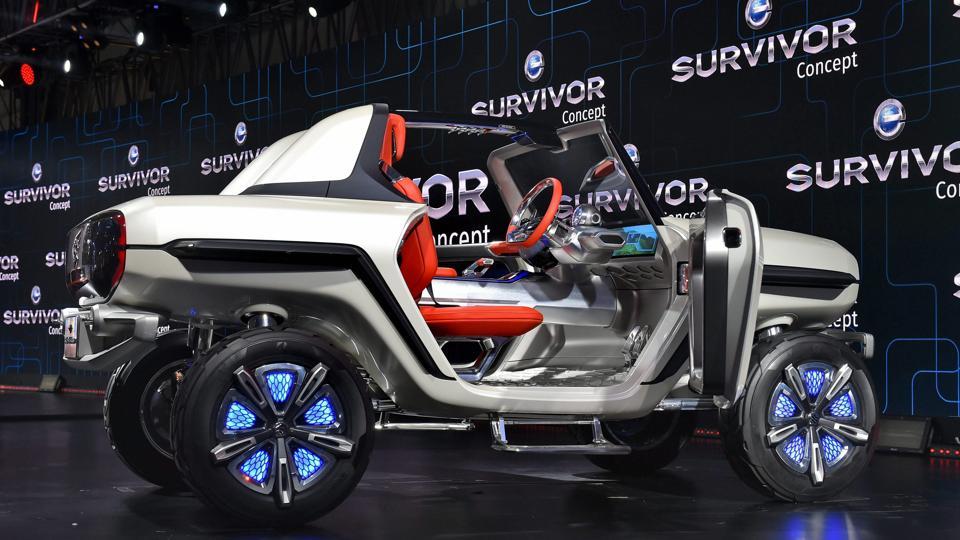 Theme & Concept of Auto Expo 2018
The Expo is spread across 1, 85,000 sq.mtr. Area with different zones in it like destination zone, innovation zone, smart mobility zone, and competition zone.
Auto Expo 2018 – Visiting Hours
Business hours of the expo are 10 am to 1 pm while for the public, it is 1 pm to 6 pm. Weekends are open only to the public with no business hours and public hours up to 7 pm in the evening.
How to Book the tickets?
The tickets are available at different prices as per the type of the ticket like different fares are set for weekday public hour ticket, weekend public hours and business hour tickets. If you want to book more than three tickets for auto Expo, you are eligible for free home delivery of the tickets.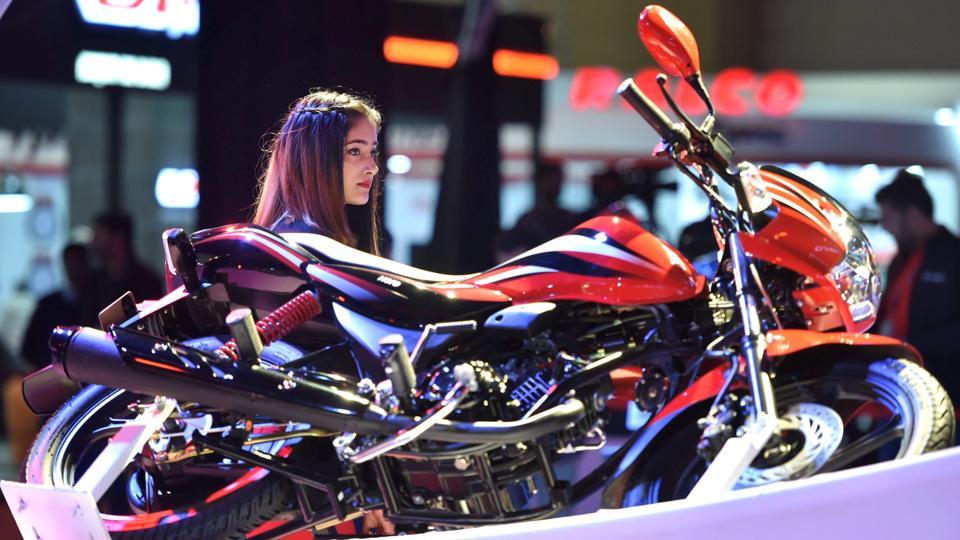 How to reach Auto Expo 2018?
Choose cabs like Tata safari, BMW, and Chevrolet at cheap rates and enjoy the luxurious ride in no time. The only thing you need to do is to approach the right method of booking Faridabad taxi services.
Plan your day to explore the Auto Expo with your companions, visit Faridabad Taxi website online and book the highly dedicated and readily available taxi service in a few clicks.
Read about – Golden web design Sydney services operate with a special focus to assist small business enterprises.