Faridabad Taxi is Reliable Faridabad Based cab service providers for Your All cab rental needs in the City. Since last 6 years we are in the industry of online taxi providing, we offer safe, calm and on time journey experience. Our vehicles include comfort and royal cabs it Prime Condition.
We have tour packages for provides business meetings and corporate usage can also arrange Agra, Jaipur, Delhi and FBD city sightseeing tours or any other bespoke car rental packages as per client desires.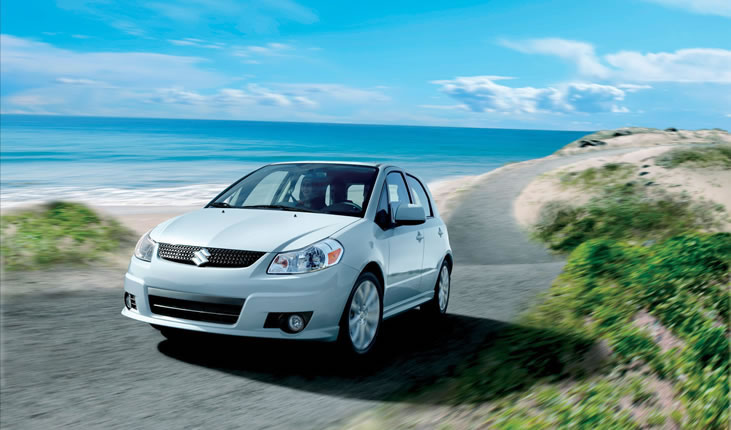 One way Cabs: This is persons who want just one way drop to place from Faridabad. You can ask for one-way drop for many destinations from Faridabad City.
Roundtrip cabs: This is for persons who want Roundtrip drop up and pick up to their place from Faridabad. You can request for a Roundtrip for multiple destinations.
Multi city cabs: assume if you plan for visit more than one town in a set time limit, example you would desire to visit Faridabad to Delhi and Delhi to Jaipur the Jaipur to Faridabad so avail our Multi city travel service.