During the winter season at midnight 12 on the eve of Christmas or New Year, if you are standing out on the roadside and looking for a taxi that can drop you at your place, the first revelation on that occasional eve that will come before you will be the bundle of cash that you have to pay your taxi rent to reach your place. But it is not possible for everyone to accept this.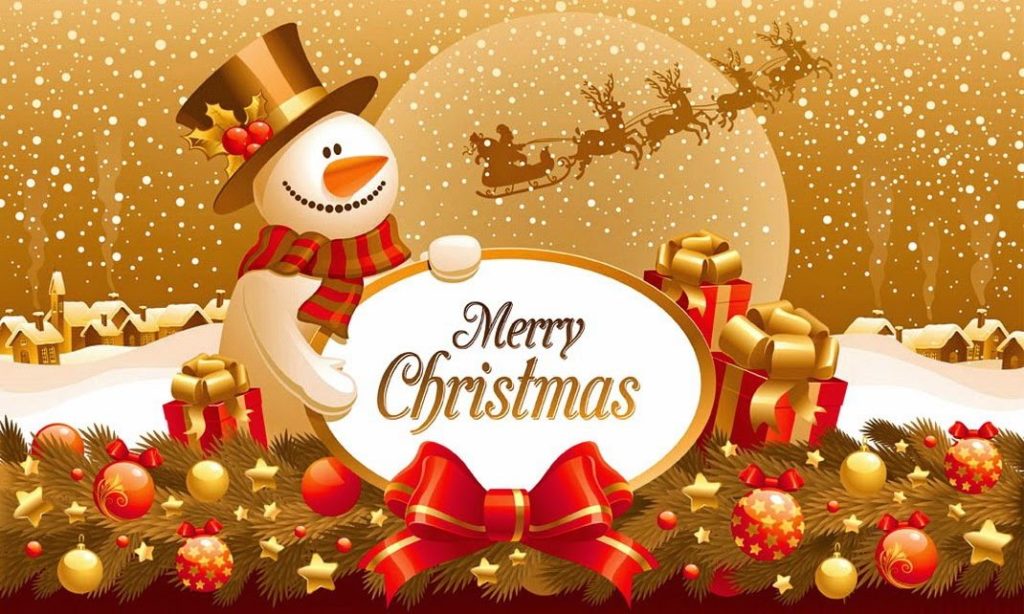 There are some useful tips for you to save money on your New Year's Eve to reach your home safely and at an affordable price.
1.) Free Transport Services
Many cities on special occasions offer free public transport services. To avail the same you can check for such kind of services with the transport authorities to see if they are offering any such service. Even if it is not free, a night public transport service will definitely help you to save money. But the night services are usually infrequent so you need to see the timetable and grab the vehicle on time.
2.) Book a Taxi Online
Booking an online Faridabad taxi service can be a good deal for you. The website faridabadtaxi.in will give you a genuine idea of how much you should spend on your cab service. There are some taxi services in Faridabad that charge a fixed amount to travel for a particular amount of distance. If you find such kind of option on your New Year eve, that can be a best and cheapest thing for you to commute from one place to another.
3.) Pre Booking Cabs
While traveling outside of your city, you must have an Online Taxi booking app on your mobile phone that can help you to book a cab anytime and anywhere you would like to avail a taxi service. This will help you to make a perfect deal as well because most of the cabs can help you compare the taxi rentals also while traveling from one location to another. But while hiring a cab or a taxi you need to make sure that your taxi driver is a licensed driver before you get into it.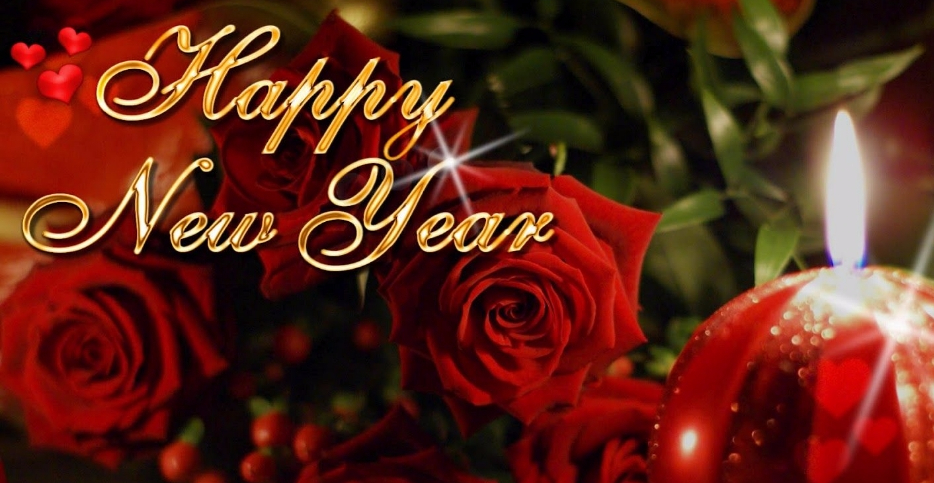 In Faridabad, locate your nearest Taxi Service Provider and avail best and affordable services at your doorstep. Faridabad Taxi is the best and foremost taxi service company that offers best cab/taxi services to the customers at their doorstep. We at Faridabad Taxi offers an array of well-maintained and affordable taxis that help the customers to choose the best and convenient option for them.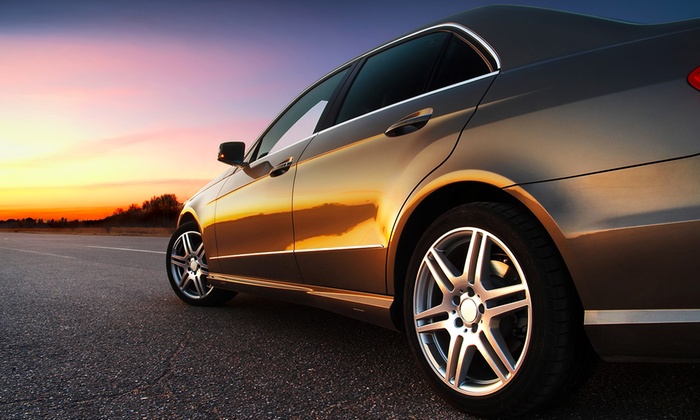 Looking to book a cab for Christmas New Year eve? Want to make a pre-booking to reach your destination place on time. Contact us @ 8587896435 or visit our website.