Choose Faridabad Taxi for your next car booking and get benefit of our cheap taxi service rates and cut rate offers. Experience Taxi services the www.faridabadtaxi.in and you'll give no airport fees, no booking fees, no hidden charges, and no extra driver fees.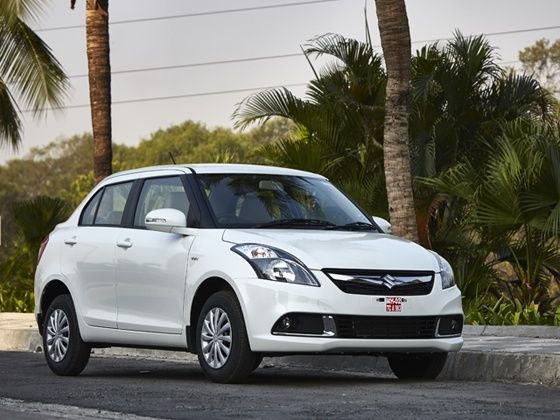 Faridabad Taxi is superior to offer a wide range of new and late model cabs including economy cars, family cars, full size car, swift dzire, and 8-seater cab. Whatever your journey needs, Faridabad Taxi has the right cabs for your holiday or business trip. For visitors to Faridabad, please catch the time to check our Safe Driving in NCR information page and make your Faridabad vacation a safe and unforgettable experience.
To book your Faridabad Taxi, simply enter your details into the Contact us Form' on the Contact us page.