We offer comfortable, deluxe and economical as well as budget cabs from Faridabad to Delhi, Agra and Gurgaon NCR. We give cab with drivers only, self driving cars at this moment are not book by our business. We offer cabs for local city tours, railway Transfers and Airport Transfers. You can pick from a selection of Cars, from Sedan to SUV and swift dzire, or Luxury cars as per your requests of travel.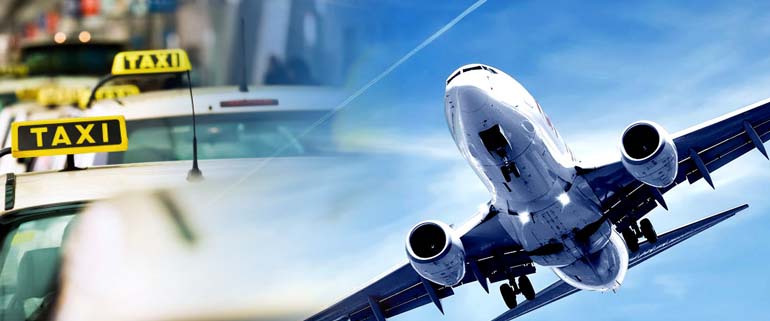 Faridabad is a city of Haryana and now FBD is top smart city. Faridabad is also known for industrial hub of Haryana. Faridabad is famous for while tractors, motorcycles, henna production, refrigerators, shoes and tyres make up its main manufacturing goods.
We are pompous to let our client know we have been successively Faridabad based tour and travel operators. We have been working successfully Faridabad based tour and travel agency since last 5 years and made us ready to run taxi services in Faridabad with total self-confidence.
We want to keep happy our customers with best managed online booking service, GPS system, driver behaviour, pickup and drop off, 24*7 answering calls and a lot of managed infrastructure. We are here to provide with partial client Taxi Services Faridabad.
Thank you for visiting our Faridabad taxi service. We kindly welcome you to offer our perfect and safe taxi service.