Love is in the air as Valentine's Day is all around the corner. Every couple waits for this day desperately as it is the only day when couples are free to spend time together and express their feeling of love. Are you looking for the best way out to pamper and entice your love in the most romantic way this love season? Why don't you plan a day trip to pamper her? Plan a small trip, grab your companion to the desired place and make her day more special with a romantic dinner date.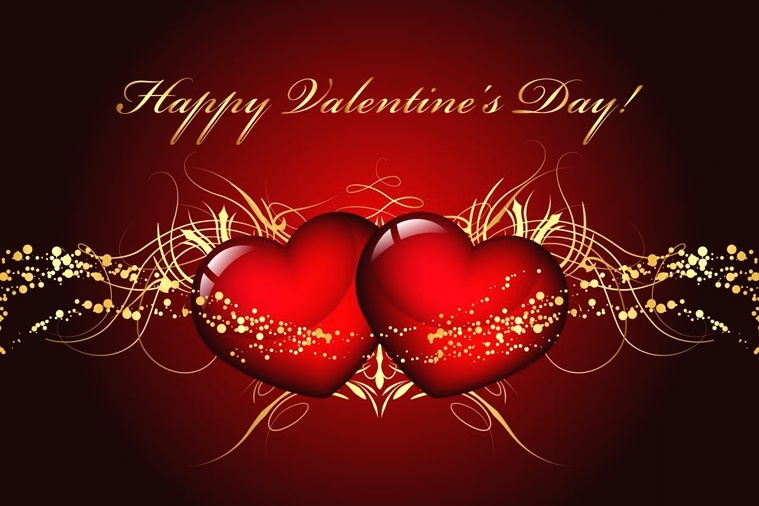 No matter you are closed to her or living at a distance of miles, Faridabad Taxi service is always there for you to reach your destination place at affordable prices in less time. Let's have a quick view of amazing ideas to propose her this valentine.
Gift Her A Smile  No gift can be as precious for a girl than a sweet smile on her face. Wrap her favorite perfume or any decent fragrance for an unforgettable sweet smile on her face. Get a perfume, put it on her dressing table and let her discover the gift by her own.
Read more – Valentine's Day Balloon Decoration in Gurgaon NCR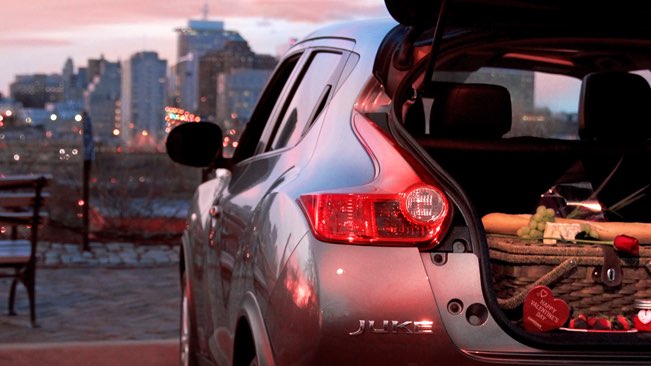 Send her a Bouquet of Red Roses  Start her day with a bouquet of fresh roses. It is the traditional and all-time favorite gift that is always admired by the girls. Roses are the best way to express the feeling of love. No matter you are presenting a single rose or a bunch of five or six roses, it will work for you anyway.